Differentiating Beauty Labs from Cosmetics Manufacturers
Beauty Lab
A beauty lab primarily focuses on the production of cosmetic products according to the specifications provided by the beauty brand. They handle manufacturing, packaging, and labeling activities while ensuring that quality standards are met. They may act as private label cosmetics companies for beauty brands.
Full Service Cosmetic Manufacturer
In contrast, a bespoke or a full service cosmetic manufacturer offers a more comprehensive service and takes care of the entire process of developing a cosmetic product: from formulating to manufacturing, packaging and bringing to market your cosmetic product such as hair care, body care, or facial care. full service cosmetics manufacturers provide clients with in-depth expertise in formulation, research and development, and personalized support throughout the process. They can, too, act as skin care private label manufacturers.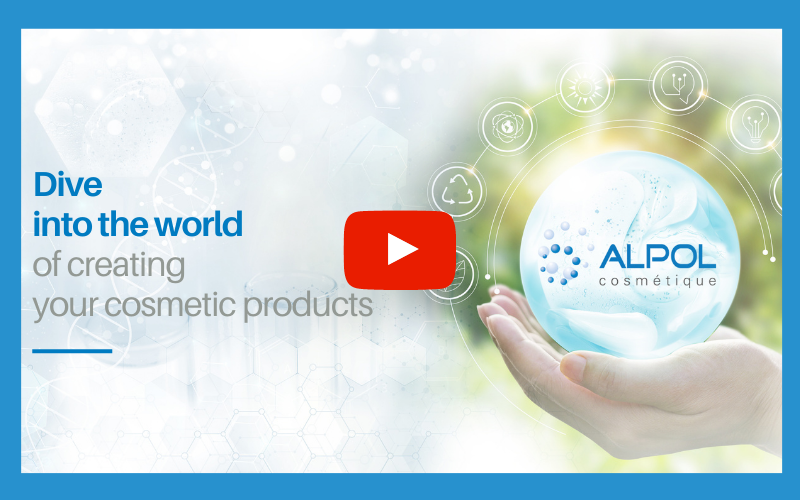 Advantages of Working with a Full Service Cosmetic Manufacturer
Expertise and innovation
A key aspect that sets bespoke private label apart is their expertise and commitment to cosmetic innovations. They invest in research and development to create unique formulas that cater to market trends. Their in-depth knowledge of ingredients, formulation techniques, and new technologies enables them to offer innovative and differentiated cosmetic products. For instance, skin care private label manufacturer ALPOL Cosmetique creates both standard and customized skin care products, according to beauty brands' unique formulas.
Compliance and Reliability
Navigating the ever-evolving cosmetics regulations in France and abroad can be complex for beauty brands venturing into product development alone. However, compliance is essential for successful market placement. Bespoke cosmetics manufacturers are committed to adhering to the strictest quality standards and hold the necessary certifications to ensure the safety and compliance of its products. For instance, the certified full service cosmetic private label, ALPOL Cosmetique, provides the assurance of products manufactured according to industry best practices, reinforcing consumer trust and brand reputation.
SEE THE VIDEO : EXPERT ANGLE WITH HÉLÈNE ARGUEL, QUALITY & SAFETY AT ALPOL COSMETIQUE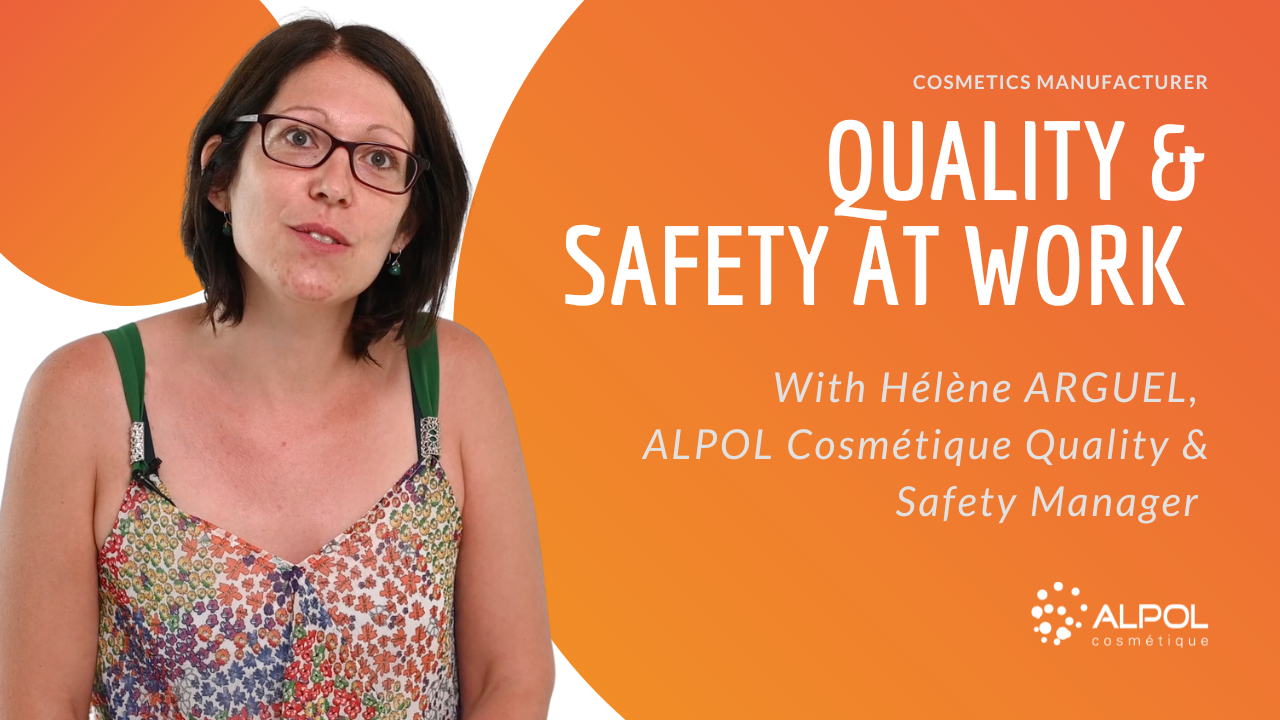 Cost and Risk Reduction
Working with skin care private label manufacturers allows beauty brands to benefit from economies of scale and reduce the costs associated with manufacturing and packaging products. With an in-house cosmetic laboratory and an integrated regulatory affairs department, French cosmetic manufacturer ALPOL Cosmetique takes care of research and development aspects as well as quality, safety and legal aspects related to cosmetics production. This minimizes risks for a cosmetic brand.
To conclude, choosing between a cosmetic manufacturer and beauty lab involves considering the specific needs of your beauty brand as well as the level of involvement you'll be willing to put in the development process of your cosmetic products.
Working with the full service skin care private label manufacturer ALPOL Cosmetique means benefiting from 100% personalized full service support to successfully execute your product development project and go-to-market efficiently. Do you have a cosmetic project? Get in touch with our teams here.