What is clean beauty?
Clean beauty is a trend initiated to reassure consumers looking for clean cosmetic products, with no controversial ingredients, that are more natural and/or organic. They're looking for cosmetics products whose production is responsible and respectful of humans, animals and the environment. This same logic also extends to the cosmetic packaging of these products.
The skyrocketing rise of web applications, dedicated to interpreting ingredients in cosmetics products such as Clean Beauty, InciBeauty, or Yuka, have now enabled consumers to develop the ability to analyze cosmetics products' formulas by simply scanning the product. Giving the products a good, medium of bad score according to their non-toxicity, consumers can now control what they give their health, their children, and nature.
Transparency and minimalism are truly the key ingredients for clean beauty. This is the basis of clean beauty, even though there is no precise definition of it as of today.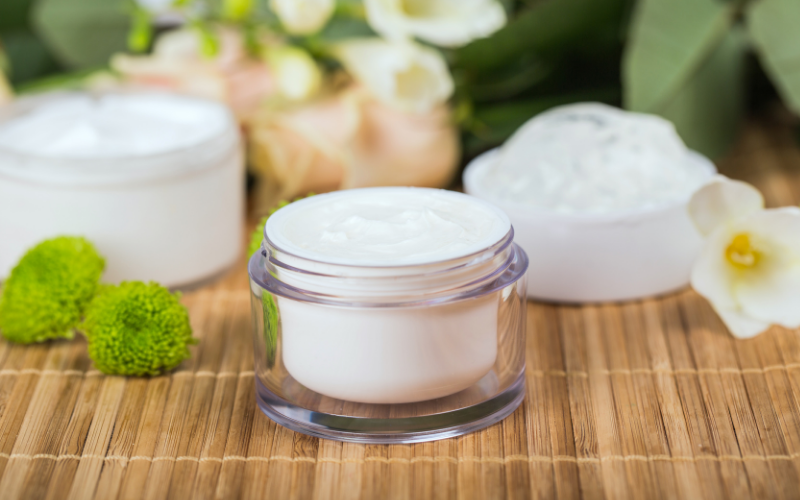 How do cosmetic brands actually commit to clean beauty?
Faced with consumers' rising awareness of products composition, and despite the lack of officially published standards, laws or labels regarding the clean beauty's topic, cosmetic brands and manufacturers all agree to say that a  "clean" product must be based on transparency and minimalism.
In order to win back consumers, they are compelled to review their processes and to innovate with clean and green cosmetic products.
In addition to formulating with healthy ingredients, toxic-free components, and being labelled by international standards or private labels, cosmetics companies adopt as much as possible environmentally-friendly manufacturing processes.
Following a sustainable and human oriented approach, cosmetics brands and manufacturers implement either green chemistry or reduce their waste production.
This approach of environmental preservation and positive impact has become a key issue of their corporate social responsibility.
Guided by the requirements of clean beauty, brands commit themselves to publicize more clearly their products' marketing claims. Therefore, they do not mislead consumers and establish a trusting ongoing relationship with them – "What I claim on my product's packaging is what it contains and how it performs".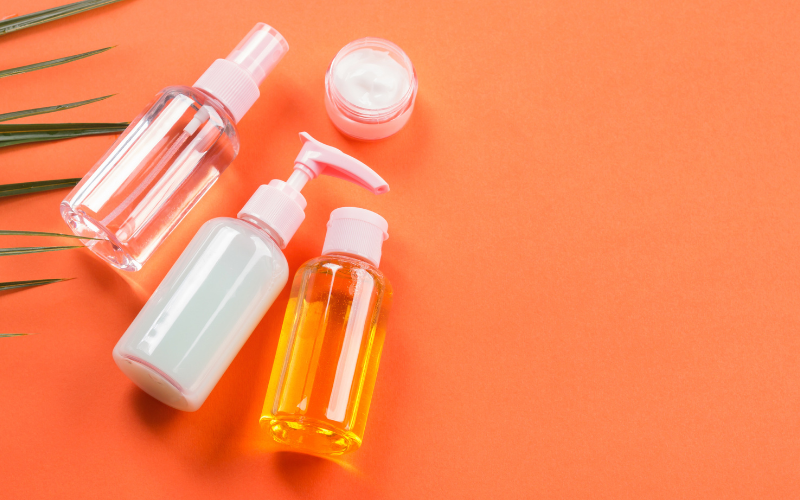 ALPOL Cosmétique clean formulas
Willing to develop clean formulas, ALPOL Cosmétique set up its own R&D charter, aiming to push the quality of its preservative systems, while ensuring product efficacy and good dermatological tolerance.  
In order to study the quality and quantity of groups of ingredients to be associated in these formulations, such as preservatives, ALPOL Cosmétique has developed working groups dedicated to the continuous improvement of formulations.
In addition to its own R&D charter, ALPOL Cosmétique preceded the clean beauty trend by developing its range of "clean" products – Cosme'Clean.
Cosme' Clean includes two highly natural formulas, one of which is composed of 10 INCI, the other of 15, and of which one ingredient provides several benefits.
Highly concerned about preserving the health of its technicians, end consumers and the planet, ALPOL Cosmétique favours green chemistry while continuously improving the energy performance of its manufacturing processes.
Did you know? ALPOL Cosmétique, cosmetic tailor for over 70 years, is a key partner in the cosmetics industry. The cosmetics tailor has demonstrated its technical expertise and its ability to innovate to numerous cosmetics industry players.  Contact ALPOL Cosmétique here.
Range.s has.have been developed basis on information related to ingredients only and they can't be claimed on finished product without specific test, previously placing on the market. It is up to brand owner to ensure claims conformity in accordance to the product and provided functions.