What triggers local beauty consumption? 
While the global health crisis has encouraged individuals to reconnect with their inner- and outer-self based upon the principles of holistic beauty, consumers' awareness has majorly evolved towards the importance of consuming local products that are more ethical and respectful of humans, animals and the environment.
In France, the lack of face masks during the 2020 Covid-19 lockdown encouraged cosmetic manufacturers and luxury brands to show solidarity to produce face masks and hydroalcoholic gels. This momentum of solidarity confirmed the usefulness and benefits of consuming French products, especially in order to maintain a measure of independence and favour local consumption.

Consumers have become a lot more sensitive to consuming short routes products which prioritize the development of local products from local producers. Not only does it stimulate the French economy, it also supports local, sustainable and/or organic production.

For instance, the environmental impact of cosmetic products and their beauty packaging, or the choice of ingredients within the formula, such as organic and/or natural ingredients are central to this approach.

Buying "Made in France" local beauty care is a consumer's committed choice, yet under certain conditions. Consumers will exclusively buy beauty products from French brands showing sustained commitment and a sharing spirit.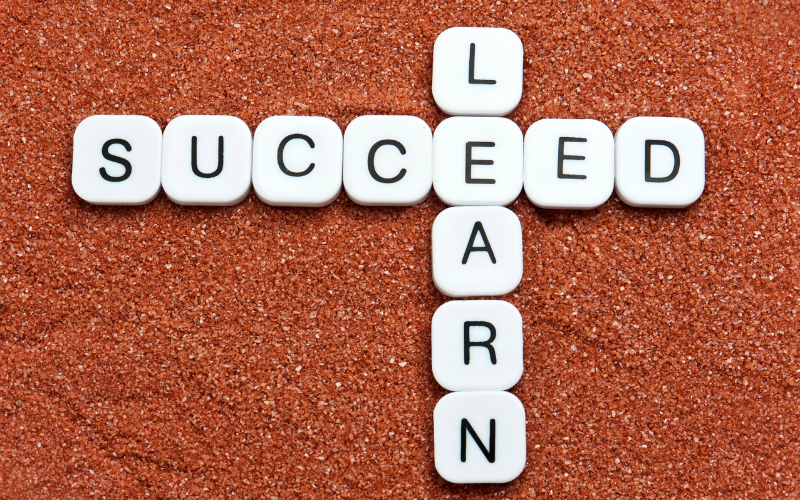 How can the beauty industry stay ahead in this market?
Throughout the Covid-19 crisis, French cosmetics brands have distinguished themselves by reason of their solidarity and initiatives. Brands' commitment and transparency remain the key words for consumers.  
Example with Dior: the luxury brand relocated its rose flower production to Granville in the Normandy (France). A symbolic change due to its geographical position located close to the house where the great fashion designer grew up. The brand is setting up local partnerships for its skin care products and fragrances, and is thereby supporting the local economy. 
By taking this locally-made position, companies reflect their values and beliefs. Consumers are attracted to brands sharing these same values and easily commit to them.

A further positive feature is the Clean Beauty trend that started long before the Covid-19 crisis. During the lockdown, it has gained considerable momentum. Brands quickly embraced clean beauty codes to develop skin care products in line with the beauty trend.  
Do better with less is the winning recipe of clean beauty! Minimalism is its key word as the trend advocates the use of fewer ingredients for the same or better results. Its benefits are felt immediately on the skin.

This ever-growing demand for more transparent, cleaner and more sustainable local beauty generates added-value innovation and creativity for companies.
What should we learn from this local beauty trend?
"In the middle of difficulty lies opportunity." 
– Quote from Albert EINSTEIN

This profoundly disruptive Covid-19 crisis demonstrated people's capacity to adapt to social and economic changes. In France, it has given rise to post-Covid-19 beauty trends and created new consumer needs.
Opportunities have emerged encouraging cosmetic brands and manufacturers to innovate and develop simple beauty products suitable to the consequences of the Covid-19 crisis. 
This local beauty trend sends a clear message to companies: that of a meaningful and lasting sustainable commitment from them.
Are you looking to develop a range of innovative beauty products with a local French partner, expert in beauty trends?
Then contact the cosmetic manufacturer – ALPOL Cosmétique, a sustainable partner in dermo-aesthetics, dermo-cosmetics and cosmetics.
Range.s has.have been developed basis on information related to ingredients only and they can't be claimed on finished product without specific test, previously placing on the market. It is up to brand owner to ensure claims conformity in accordance to the product and provided functions.