Smart beauty: what is it?
Smart beauty is the artificial intelligence (AI) and augmented reality (AR) hacking into the cosmetics industry.
Consumers simply love it, especially Millennials and Gen Z, born in the digital era, who seek innovation and immediacy. So for the past few years, beauty brands have been stepping up their efforts and ingenuity to win them over.
What is the goal of smart beauty?
To renewing the consumer experience by making it more fun and to provide bespoke beauty with more effective and ultra-personalised cosmetics.
This fully customer-centric and exclusive beauty service marketing approach is now favored over a sale of goods only and reinvents beauty routines.
From smart mirrors with prior virtual make-up test to smartphones offering a personalized skin or hair analysis in real time, cosmetic innovations thrive thanks to AI.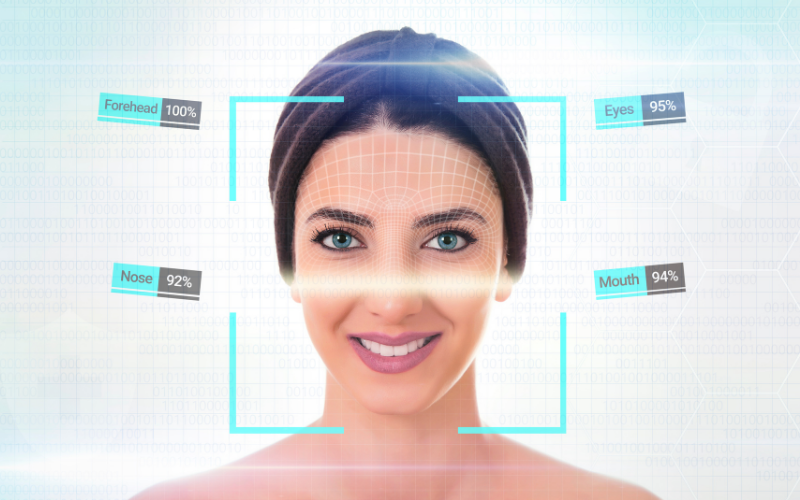 Smart beauty powered by Artificial Intelligence
Artificial intelligence and machine learning approaches nowdays make it possible to gain a very thorough analysis of consumers' new and future direction.
The focus set on their preferences and expectations leads cosmetic brands to think about new products that meet consumers' requirements. A step further to the bespoke cosmetics era!
This a new and tailor-made cosmetic experience made possible thanks to the emergence of connected tools.
Applications and their algorithms, as well as intelligent devices, have galvanised increased activity in the cosmetics field.
There is a common goal to this: to work for the consumer as well as the beauty brand.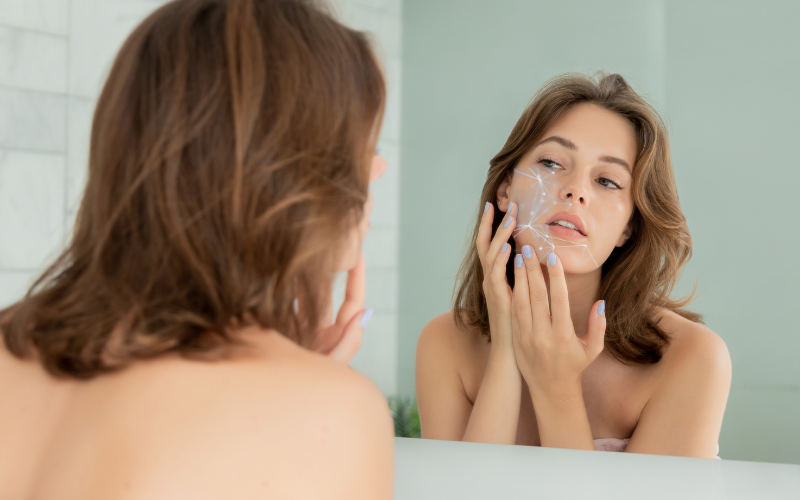 Examples of personalised skin care powered by AI
From an application that analyzes in real time your skin's condition to a smart device that delivers personalised skin care and online questionnaires, here's a summary of major cosmetic innovations:
Are you looking to connect your AI solution offering personalised care to the development of bespoke cosmetic formulations?
You are on the right page, the ALPOL Cosmetique teams and its R&D laboratory can help you make your project come to life.