Cosmetic preservatives: why are they in our products? 
Consumer resistance to use cosmetic products with synthetic preservatives has led to a new trend of minimally formulated products. In the Cosmetic industry, professionals are looking to develop cosmetic products free from some ingredients, as preservatives. But the substitution of preservatives is not the easiest.
What are these cosmetic preservatives used for? What role do they play in cosmetic products? Are they essential?
What is a cosmetic preservative? 
Cosmetic preservatives are substances, exclusively or mainly, intended to prevent the development of micro-organisms in the cosmetic product, according to the European cosmetic regulation: 1223/2009/EC. 
The popularization of the term "cosmetic preservative" leads industry professionals to identify:
the preservative, as defined by regulations of distribution areas. It mentions the positive lists of authorized ingredients to prevent the development of microorganisms in the cosmetic product.

and the preservative as a broader and more democratic sense. It reports on the scientific definition "antimicrobial agent."
We then identify two concepts of curators:
Ones called

"listed preservatives"

: those authorized, by cosmetic regulations in force.

Other ones called

"unlisted preservatives"

: antimicrobial agents, substances helping in preservation.
For the purposes of this article, we will use the term "cosmetic preservatives" to cover both concepts.
Now, let's have a look at the usefulness of these preservatives in cosmetic products.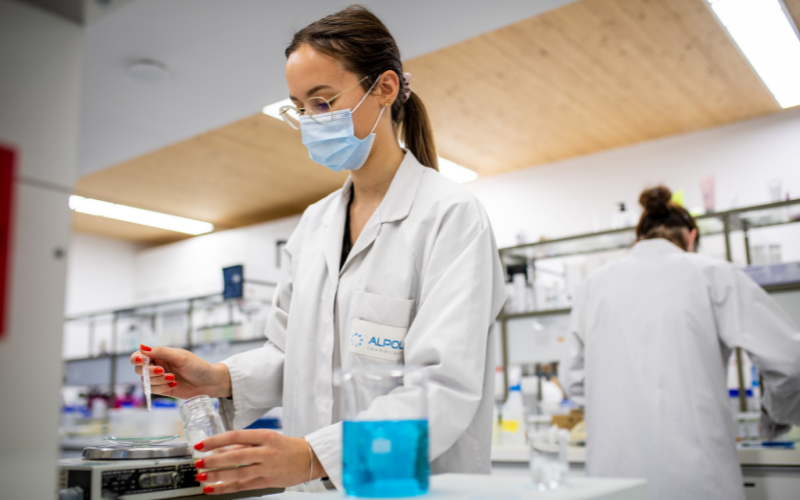 What is the purpose of cosmetic preservatives in products?
Cosmetic preservatives play an essential role in the preservation of a beauty product: 
avoid the risk of contamination

due to microbial proliferation (bacteria, yeast and molds). Note that these microorganisms develop as soon as a product (cosmetic or not) contains water

keep the cosmetic formula in its initial form (state, color, smell)
to maintain its conservation in the duration,

because without cosmetic preservatives, the product life would be limited to a few days or even a few hours.
Cosmebio even specifies that the mission of cosmetic preservatives is "to prevent the development of micro-organisms – such as bacteria or fungi – in cosmetic products" to avoid contamination of the skin. Microbes that are often "the cause of infections and irritations" skin, says Febea.
The current regulation (No. 1223/2009 of the European Parliament) requires that "any cosmetic must be able to protect itself from external microbial contamination". It implies use of listed preservatives, previously tested and approved, in the case of specified conditions and percentages of use.  
Depending on their properties, cosmetic preservatives act as antibacterial and/or antifungal preservatives to neutralize the development of microorganisms.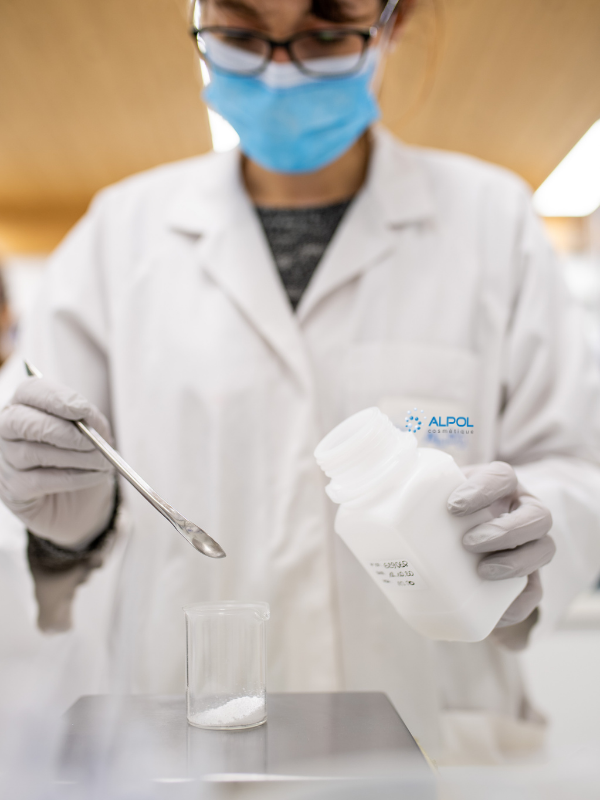 Why add preservatives into cosmetic products?
We identify two obvious reasons:
To protect the consumer from microbiological risks:


During the period of use, some microorganisms, sometimes linked to an intrinsic contamination of the cosmetic product, can indeed be pathogenic. They effectively protect preparations containing an aqueous phase (creams, lotions, gels, foaming products, etc.) from microbial development. Among the most well-known and risky: Staphylococcus aureus (Latin name: Staphylococcus aureus)




 

To maintain the quality and properties of the cosmetic care:


Preservatives allow the product to be preserved for a long time without having to put it in the refrigerator after opening. Note that microorganisms can also alter the appearance of the product (mould, change in color and/or smell, etc.).
However, some skin care products, considered as low risk (according to the ISO 29621 standard), can be exempted from adding preservatives.  This is the case with oil-type care products, or those with an alcohol content higher than 20% or with extreme pH.
In all cases, the effectiveness of the preservatives added must be tested.
How to guarantee the safety of cosmetic preservatives in products?
In Europe, to guarantee the safety of preservatives produced, cosmetic regulations require microbiological control of preservatives at the end of production during quality controls. It also requires professionals to verify, during product development, the effectiveness of preservatives used, with a test called "Challenge Test".
In addition to this "Challenge Test", a toxicologist evaluates the overall safety of the finished cosmetic product.  All the tests allow to check the conformity of the product in order to be placed on the market.
For further security and reliability of skin care, the cosmetics manufacturer, ALPOL Cosmétique, is experimenting with effective and tolerated product preservative systems, while adopting a vigilance on the possible associated controversies.
Their teams, in close collaboration with the Regulatory Department and the Research & Development Department, have set up since 2014 a working group dedicated to cosmetic preservatives in cosmetic products to:
ensure to

provide an up-to-date technical and regulatory oversees

  in order to optimize product conservation in an efficient way, while aiming to reinforce product safety for the consumer

answer any questions

their clients may have

formulate solutions by adapting to the situations and constraints of each need, if necessary with a specific selection
to offer authorized technical solutions,

validated by an external toxicologist and diversified in preservation according to the galenics and the constraints distribution country, costs and targeted population.

to develop associations on which ALPOL Cosmetics can rely in order to facilitate the

creation of a cosmetic product

and thus

optimize its development time.
Would you like to know more about sustainable optimizations in product preservation systems or cosmetic regulations? Contact our experts.