What is bespoke beauty?
With the extensive rise of technological innovation, we are witnessing the emergence of new uses, personalised marketing and customized cosmetics products manufacturing: packaging, formulas, textures, etc.
Tomorrow's skin care products are created on the basis of consumer needs, habits and lifestyles. Gone are the days of "oily", "mixed", "dry" or "sensitive" skins, skin is less and less categorised in favour of a characterisation at a specific point in time: welcome to the hyper-customized cosmetics era!
Facial creams, cosmetic serums or body care are increasingly customized products. Among them, a highly effective, high-quality, customized skin care product is getting its fair share – the cosmetic serum.
ALPOL Cosmétique is keeping abreast of the customized beauty trend with its own effective sensoriality-associated cosmetic serum – Your Serum.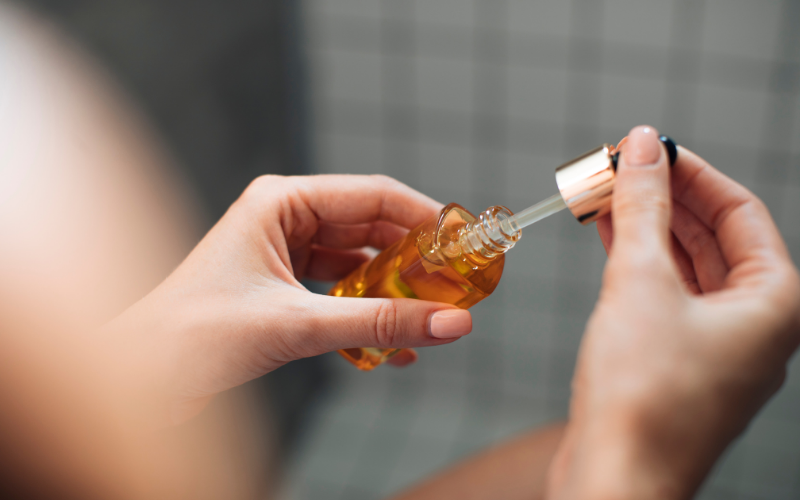 Bespoke beauty serum: a highly personalised cosmetic serum
Cosmetic serum is a cosmetic product that appeared in the early 2000s among cosmetics manufacturers. The product offers a higher concentration of active ingredients than a simple facial cream. Thanks to its effective ingredients with beneficial properties, cosmetic serum heals through its targeted action to one's skin problems likely encountered in life: skin dryness, redness, shine, skin ageing, etc.
For that reason, cosmetic serum is suitable for consumers looking for an appropriate skin treatment suited to the skin condition, its specific features and real needs at a given time or in the long run.
ALPOL Cosmétique's range of bespoke beauty serums – Your Serum is designed to improve the appearance of the skin, right through the core of its cells. Thanks to its formulas with carefully selected active ingredients, it targets the skin's real, specific and biological features at the time it needs it most:
Rekindle a skin's lost lustre 
Soothe the appearance of redness and irritation 
Reduce and/or slow down visible signs of ageing
Tame the appearance of blemishes 
Its action will strengthen the result of the overall beauty routine.
What is Your Serum?
Helping to fight skin problems with innovative formulas used in bespoke beauty serums is ALPOL Cosmétique's promise.
Your Serum – cosmetic serum range is available in 4 different colours. Each colour matches with a skin feature and a specific need while providing an effective result.
Each single serum is designed in full detail including its sensoriality, textures and properties making the serum hyper-customized products for demanding skins.
A true concentrate of vitality and sensoriality, Your Serum can be used on an occasional basis to correct a skin condition or on a regular basis to improve a skin type.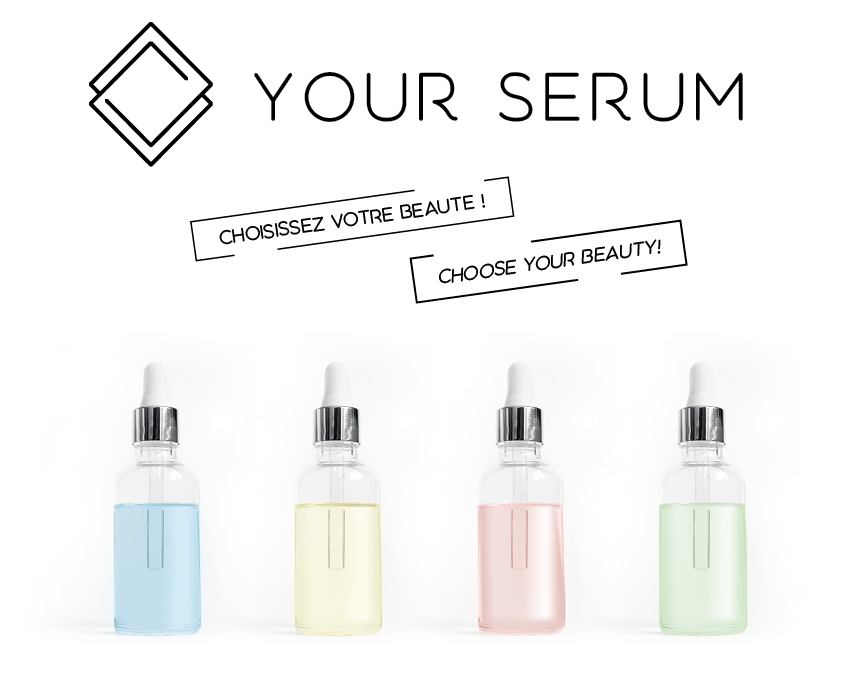 Your Serum can be applied as:
a dedicated treatment for an overall care through a whole or a thorough face coverage 
a complementary care mixed with a dab of daily face cream during a quick and wholly coverage  
Its concentrated formulation acts in just a few drops.
Your Serum in detail:
1. Radiance Glow: This serum is enriched in Iris and White Lily extracts, which provides an immediate illuminating effect.Its formula acts on the complexion irregularities by refining the skin texture and unifying it in the long-run.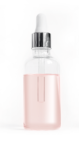 2. Redness Comfort: This serum is formulated to bring an immediate soothing effect. Its combination of active ingredients prevents redness in reactive and sensitive skin.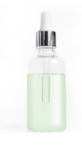 3. Lift & Plump: enriched in ginseng, this serum helps to plump up the skin and remove wrinkles and other signs of ageing. A real anti-ageing ally, its formula sculpts the features of the face.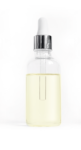 4. Matt immediate: meets the needs of a shiny-look skin or with imperfections.Thanks to its ingredients, its immediate mattifying effect refines the skin texture and tightens the pores for a visibly smoother skin. The active ingredient complex purifies the skin and durably reduces excessive sebum boosting cell renewal.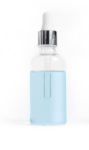 Range.s has.have been developed basis on information related to ingredients only and they can't be claimed on finished product without specific test, previously placing on the market. It is up to brand owner to ensure claims conformity in accordance to the product and provided functions.